Whatever the Season…
Bifora65 is an exclusive spot on the Orta lake, destined for international tourism. A small country retreat, with a beautiful lake view, where you'll be able to enjoy a beautiful time off, surrounded by nature. The result of a complete conservative restoration, Bifora65, only 50 minutes away from the Milan Airport, is a mansion with a fascinating history, where you'll be able to savour many creative and relaxing moments, all while enjoying the little village that surrounds it: Orta san Giulio.

Five studio apartments on multiple floors, will offer hospitality to a maximum of 12 people. Each unit, furnished in contemporary fashion, is also thought for medium-long stays, so they're equipped with a kitchenette, a shared laundry service and parkings. But the true philosophy of this spot is outside the walls, in the cosy and regenerating space of the exclusive lakeside garden where you will also find a tiny wooden pier for exclusive use.
With a sophisticated local history, extraordinary concentration of natural wonders; but also lively cultural and social life accompanied by excellent food and wine tradition: this is the leisure formula offered by one of the most sophisticated and intimate spots in Piedmont, the unforgettable Orta lake, to be enjoyed in our lakeside studios. Whatever the season…
Discover also 'Ratafià', our luxury flat! Ideal for one or two couples wishing to stay in the centre, with exceptional view of the island and a furnished lake-side garden!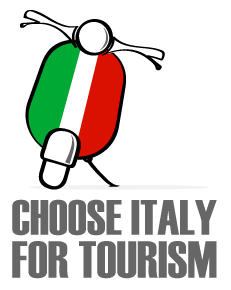 Our lake-side garden: 400sqm of greenery, creative and regenerating. To stay away from each other, but not from what you love to do!
Our Flats
Beauty in essentiality. This is the link between the five "studios" that compose Bifora65. They are furnished in a contemporary key, where the functionality of the materials is combined with the elegance of the different architectural solutions. The conscious simplicity of a living space. Because even the places where you can refresh yourself must adhere to our life philosophy and reflect it. COVID-19 Info
Bifora65 has organised itself to ensure its guests high safety standards against Covid-19.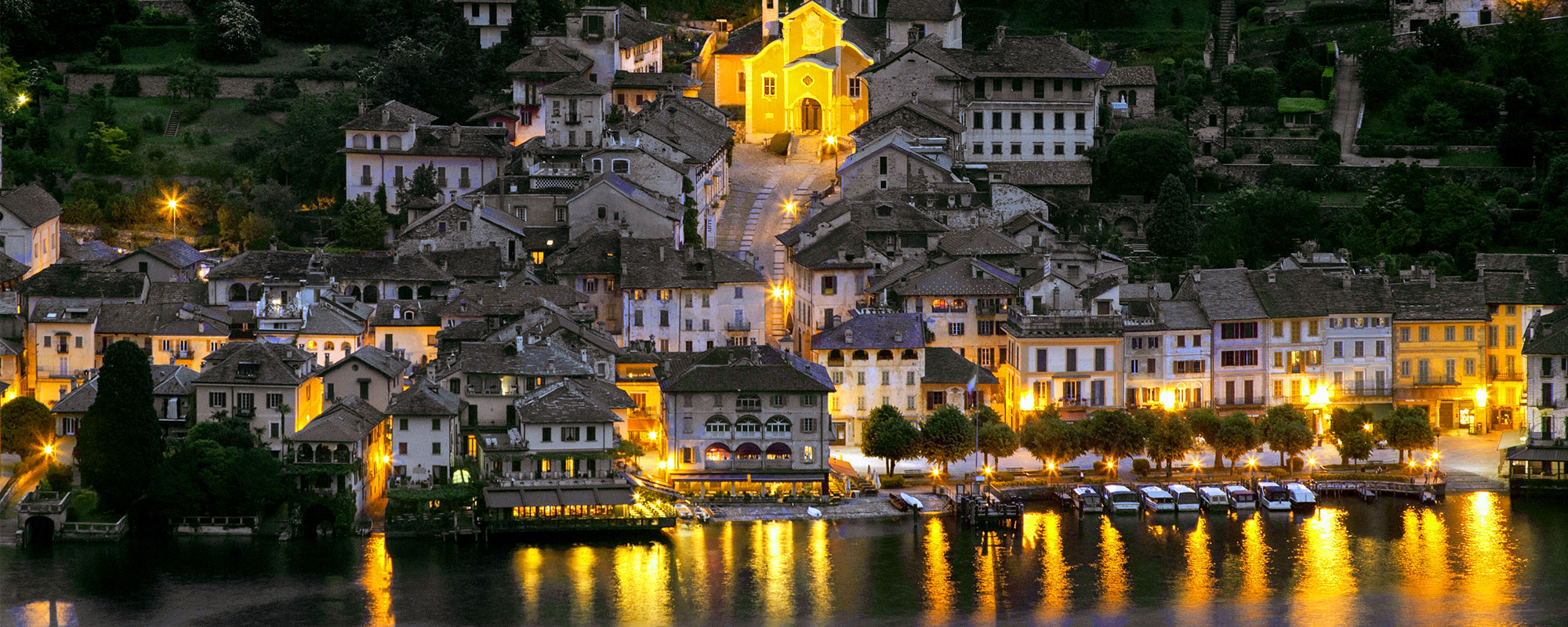 SOME OF OUR SERVICES
During Your Stay